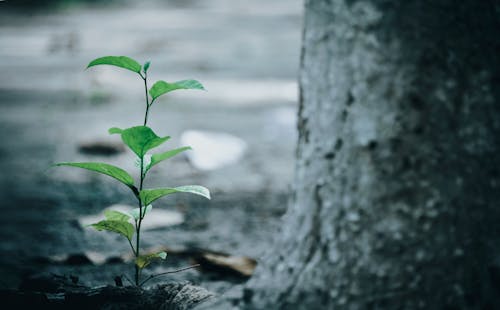 If you don't like what is happening in your life right now, change it. If you don't change it, you will continue to get the same results that you have always be getting. But if you cannot change what is happening around you, why not change yourself? Because you cannot change the world without first changing yourself. In other words, change starts with you.
Here are your 4 easy tips to change your life:
If you want to change your life, you must accept responsibility for your life.
You must take full control of your life. You can blame everyone around you, but it is not going to change you. Blame does not change things. Blame makes things worse. It hurts you. If you really want to live up to your potential, stop blaming people. According to Jim Stovall, "Only by accepting full responsibility for your past, which resulted in your present, can you then take control of your actions today and create a successful tomorrow."
If you really want to change your life, you must accept change.
If you are not changing, you are not living. Nothing in life remains the same, including you. Everything is changing. So if you want to live your best life, you must not settle in the past. You must embrace change and flow with it. Don't resist change. If you do, you are not helping your life. You are hurting yourself by resisting your opportunities to make your life better. C.S. Lewis once said, "You can't go back and change the beginning, but you can start where you are and change the ending." But the choice is yours.
If you want to change your life, just be yourself.
If you want to change your life, don't live other people's lives. Try whatever is within your power to live your own life. Don't suppress your life. Live your full life. Express yourself. You cannot be you if you don't express you. We live to express ourselves, not to suppress ourselves. Remember, if you don't live your full life, you will never know the difference you can make in the world. Live to express, not to suppress.
If you really want to reinvent your life, you must swallow the pills of self-discipline.
Success starts with self-discipline. You want to move forward, right? You must first discipline yourself. You must learn to do the things you don't like to do. That is beginning of self-discipline. If you know how to do the necessary things first, then you can change your life. As James Allen once said, "With the practice of self-discipline a man begins to live." You will begin to live your life when you practice self-discipline. It is hard, but do it. It is the only way to greatness.