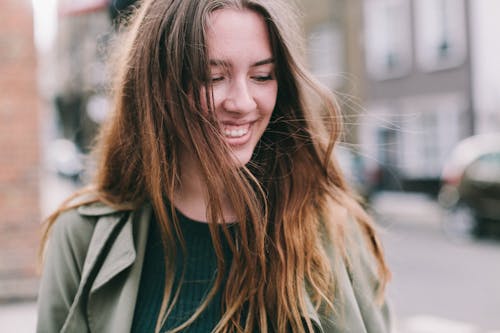 "Abiding happiness will come to you when, ceasing to selfish cling, you are willing to give up."- James Allen
Happiness comes from integrity. People with integrity are happy people. They control what they do; they control what they say; and they treat people with respect and dignity.
They work hard to maintain their integrity. They know that without integrity, they have nothing. If you lose your integrity, you have lost everything.
Happy people understand that "happiness is the key to success." If you are not happy with yourself, it will be almost impossible to enjoy and love what you do.
In order to be happy, find meaning in what you do. Always focus on what is good, not what is bad in your life. When you focus on what is good, when you focus on what is positive, you will attract good and positive things into your life.