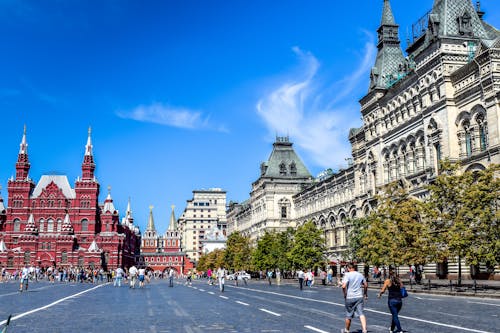 We are more connected than we even know. We need people to help us succeed in life. We need more than talent, passion, determination, perseverance, focus, and a dream to succeed.
You need good friends to tell you what exactly you need to hear. It is what you need to hear that will make you a better person. If no one is telling you what you need to hear, it is time to look for one. To be a better person- a better father, a better boss, a better friend, a better neighbor, a better leader, you need someone to remind you that no one is perfect. If not, it is very easy to think that we are perfect.
You need more than your close friends to succeed. You need people outside of your routine to tell you who you really are. You need someone or people who sees things differently than you do. If you do that, your decision making will be flawless.
To do that, reach out to people. Don't wait for people to come to you. Meet them where they are, where they work, where they play. Listen to them. Show them you want to know them. People want to be heard, known, and listen to. If they know that you are interested in them, they will invite you into their world.
You can't succeed alone. You need a great team to work with. If not, you will not accomplish much.