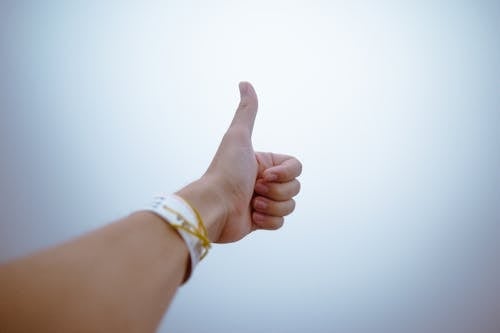 If you want to attract good people into your life, make yourself a good person. When you are good, good things will come to you.
Do not look for good people to hang around with. If you want good people, be a good person.
People want to be around other good people. They want to be around positive people. If you want positive people around you, be a positive person.
You attract who you are. Mary Lou Retton said, "Optimism is a happiness magnet. If you stay positive, good things and good people will be drawn to you." Remember that every time you have a chance to live is a positive thing.