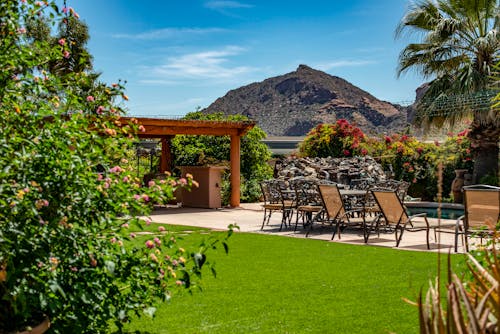 You can't avoid bad days. You can't control nature. You can change how you enjoy your day. Don't worry about bad days. They are going to happen. Bad days are bad days. Don't let them get you down. Focus on the light, not the darkness. When your day is not going well, find something that will make you really happy. Do something that will take your mind away from negative things. Call a friend. Take a walk around your neighborhood. Listen to great music. Meditate. Take a break from whatever is getting you down. Don't try to force yourself through things. Wake yourself back, then start again.
Things are different. Don't beat your up when things are not going your way. It is not always going to go your way. You have got to accept that. If not, suffer will come.
Try to love what you do. Don't take on what you cannot do. Before you accept any assignment from anybody, you must do your own research. You must find out if it is what you can do. Because if you don't do it well, it will hurt your image. Some days you will do well, some days you will not. But no matter what happens, don't change how you see yourself. If you make a mistake, it is not about you; it is about the thing. Instead of looking at yourself as a weak person, look at the mistake as a learning opportunity. If you can do that, you will know why some days are better.