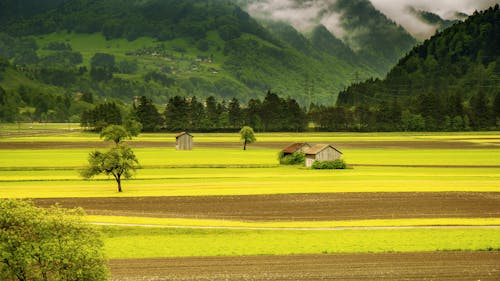 Create your own life. Create your own circumstances. Don't wait for things to happen to you. You make things happen. If you allow people to create your life for you, you will not be happy with the results. If you allow people to control your life, you will never get the time to live your own life.
No matter what, create what you want for yourself. You can create what you want by following your passion, by pursuing your own dreams, by living your values, by taking actions to change your life, by not blaming people for where you are in life, by listening to yourself, and by making your own decisions.
It takes time to create your own circumstances. It is not going to happen overnight. It needs time. Even if you are not getting the results you want, don't give up. You will win if you don't give up.