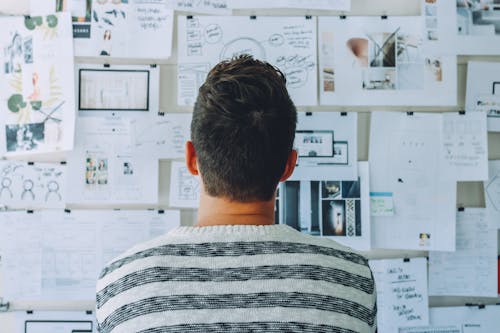 Everything in life is there for a specific purpose. The same is true for your own life. Whatever you are going through in your own life, in your business, you are going through it for a purpose. It is now your responsibility to find out why it is happening. Don't ask yourself, "Why is this thing happening to you?" That won't help you. Instead, ask yourself, "What can I take away from this experience. What can I learn from what is happening right now?"
Whatever you are going through, go through it. You can't grow without failures. You can't get to the next level without doubting yourself. But whatever it is, keep going. Don't give up too soon. You are closer to your dream than you ever imagined.
Whatever your plans are, they are not going to be easy. They are going to hard. But if you persist, if you keep going, you will succeed.
Henry Ford said, "When everything seems to be going against you, remember that the airplane takes off against the wind, not with it." No matter what, if you persist, you can take off against the wind, not with it.
When things seem to be working against you, it is the time to remain strong, really strong. It is the time to take good care of yourself, to think outside the box, to think really big, to learn new things, to stay positive, and to reach out to people who can help you. It is not the time to starting feeling sorrow for yourself. It is the time to start feeling good about yourself. Because you are not a victim. You are a big victor.
Remember, great things take time to grow. If you want to succeed in your life, you must be patient.