"Most of us live our lives by accident- we live as it happens. Fulfillment comes when we live our lives on purpose."- Simon Sinek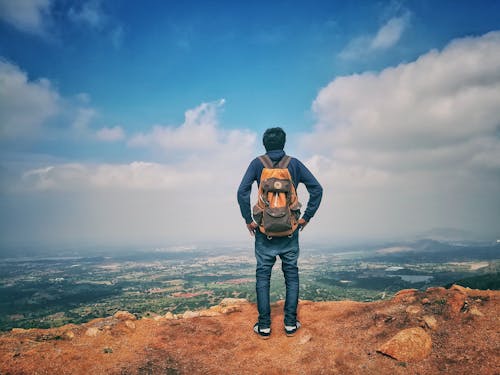 Stop waiting. Waiting will not change anything in your life. "A purposeless life is a meaningless life." If you want to make things happen for you, you have to have a solid plan.
Don't live by accident. Stop living a purposeless life.
Have a plan. Pursue your plan. No matter how tough, never give up. Stick to your plan.
Don't complain, design your life. You can design your OWN life by committing to a life of purpose.
Don't waste your time. Your time is your life. If you waste your time, you are wasting your life.
Know what you want and why you want it. Don't pursue people's dreams. If you do, you will end up pursuing nothing, and achieve nothing.
"Most of us live
our lives by accident-
we live as
it happens.
Fulfillment comes
when we live
our lives on
purpose."-
Simon Sinek