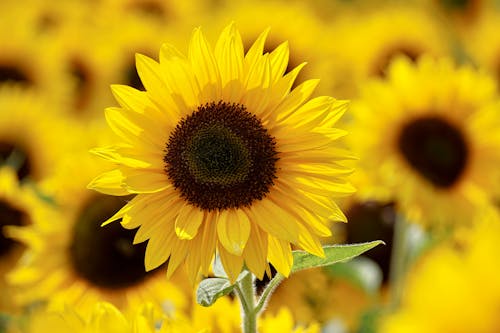 "Nothing is perfect in life." You are not perfect. I'm not perfect. No one is perfect. So why are you expecting things to be perfect in your life?
Be happy with your life. "Don't expect things to be perfect, but expect the best." Wish and work for the best. Don't settle for less. Don't accept anything less than perfect in your life.
"Instead of striving
for perfection,
strive to get comfortable
with the fact that
things aren't perfect
and
never will be."-
Lucinda Bassett
You get what you expect. So always expect great things to come to you. If you expect bad things, if you think about bad things, they will come to pass. Always think of great things.