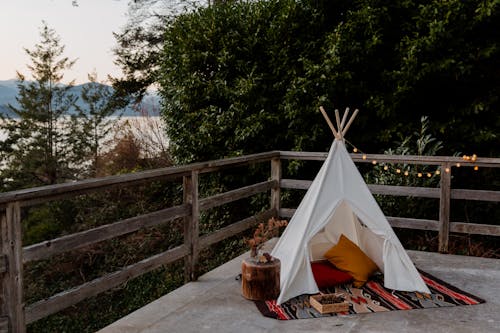 If you don't have anything to say, don't say anything. Silence is more important than talking. It is the best thing you can do for yourself. Don't talk because you just want to talk. Talk when you have something important to say. If not, listen.
8 Ways to practice silence.
"Blessed is the man who, having nothing to say, abstains from giving us wordy evidence of the fact."- George Eliot
"Wise men say nothing in dangerous times."– John Seldon
"Not much talk- a great, sweet silence."- Henry James, Jr.
"There was silence deep as death; and the boldest held his breath, for a time."- Thomas Campbell
"The best way to describe silence is to say nothing– but what grace!"- Gene Wolfe
"Listen to the ocean, and bring your talking business to an end."- Rumi
"There are times when good words are to be left unsaid out of esteem for silence."- Benedict of Nursia
"Be silent always when you doubt your sense."- Alexander Pope