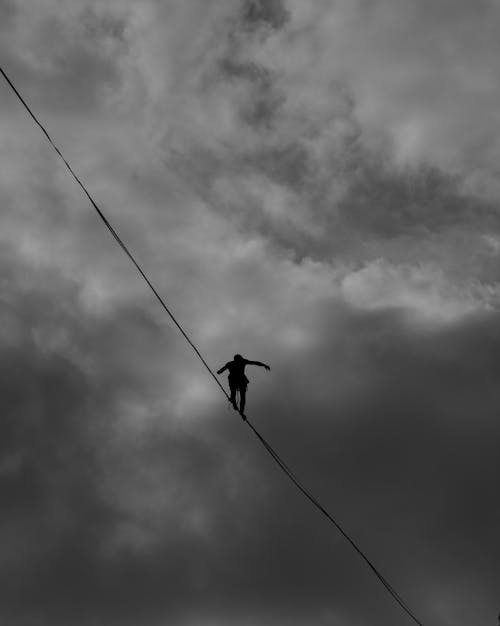 Fear is your friend. If you want to learn from fear, make fear your friend. Do not make fear your enemy. Because we don't like our enemies. We hate them. We don't want to associate ourselves with them. But if you really want to walk past your fears, you must embrace them.
Why is that? Because the road to your dreams is wide open. But you can close it yourself if you don't have the courage to face your fears. Remember, my friend, to conquer something, you must face it. To eliminate something, you must take action. You cannot conquer your fears by running from them. Because the more you run from them, the more they conquer you. Instead of running from your fears, make them as the friend they are. According to Peter McWilliams, "To use fear as the friend it is, we must retrain and reprogram ourselves... we must persistently and convincingly tell ourselves that the fear is here- with its gift of energy and heightened awareness- so we can do our best and learn the most in the new situation."
Fear is not new. So why worry yourself about it? Don't worry yourself about it. Live your life. Don't let fear stop you from living your life. Don't let fear stop you from chasing your dreams. Whether small or big, chase it. Only fear can stop you from chasing your dreams. Don't let it happen. Instead, let fear spring you to your next level, to your next opportunity. It takes courage to do that. You have it. You can do it. Do not look back. Always look forward. Do not let past failures stop you from trying new things. Fear is there, but don't give in to it. If you do, you will fail. But if you don't, you will pass.