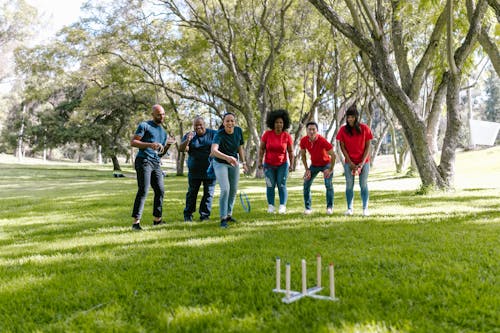 General Colin powell writes, "Success ultimately rests on small things, lots of small things." That is, if you want to be successful in your life, do not ignore the little guys.
Success comes from doing the little things really well. It is the key to mastery.
Success comes from mastering the fundamentals. Life is about fundamentals. It can make or break you.
If you are not successful, check how you treat the little guys in your life. The little things matter. Pay attention to them. They are what you need to get to the next level. Without them, you are not going anywhere.
"Success is not inevitable; it is within your reach."
Success is achievable. But you cannot get there without encountering setbacks. Do not worry about your setbacks. They are a part of life. If you do not have setbacks in your life, you are not living your true life. You are not creating what you were born to create.
If you are not failing, if you are not falling, check your daily activities. Are they helping or hurting you? Are they serving or saving you?
If you want to be successful, you must pay attention to small things. Success is not inevitable. But it "rests on small things, lots of small things."