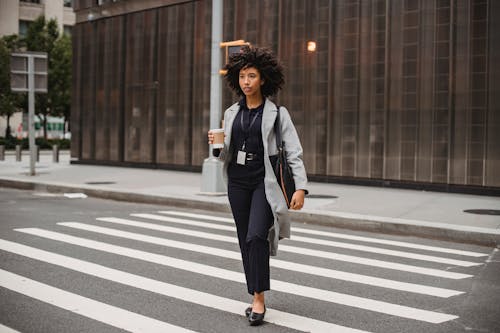 It takes courage to live. And to live your life, you must have confidence in yourself. You must have confidence in your abilities to live your life in the present, in the moment, in the now.
Appreciate yesterday, but enjoy today. Today is all that you have right now. If you lose it, it will never come back to you.
Do not waste your time. Because you cannot go back, you can only go forward. In the words of Paulo Coelho, "No one can go back, but everyone can go forward. And tomorrow, when the sun rises, all you have to say to yourselves is: I am going to think of this day as the first day of my life."
Yes, today is the first day of your life. Today is a new day. Today is a new life. Today is a new beginning.
Whether you want to believe it or not, you have the power to change your life. Because every day is a new opportunity to live a new life. Every day is a new chance to reinvent ourselves.
Every day is a new start. It is an opportunity to run your own race. Today is your day. Live it.