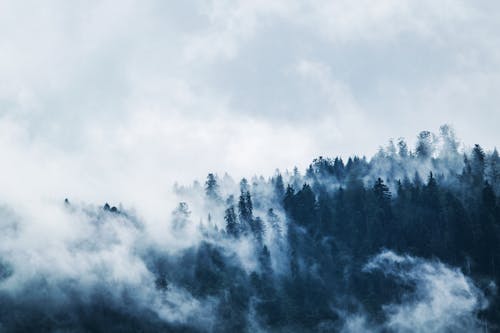 "I know that I have the ability to achieve the object of my Definite Purpose in life, therefore, I demand of myself persistent, continuous action toward its attainment, and I here and now promise to render such action."– Napoleon Hill
Take action. Take the first step. Your life can change if you take the first step. Action is the only cure to fear. Action begets action. With action, there is nothing you cannot achieve. When it comes to your life, your dreams, your goals, if you want to change your life, you must take action. Action is all you need to take. Take action to achieve your purpose.
Your purpose in life is the reason you wake up every day. It is the reason you work. It is the reason you do what you do. It is important to have a purpose in life. Why? It keeps you focus on what is important to you. It keeps you going. It keeps you going even if you are not ready to work. Purpose motivates. Purpose generates energy.
When it comes to your purpose, don't go everywhere. Don't focus on many things. No one can take your purpose away from you. All you need to do is to commit to it. Are you ready to commit to your purpose?