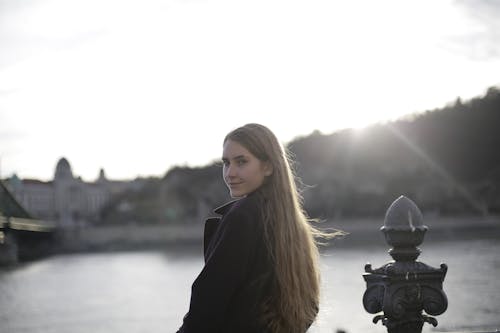 When you look into your past, you see your past, not your future. But you are no longer living in the past. You are living in the present. The present has the key to your future. The present is the way to where you are going. The present is the bridge between where you are and where you want to be. The Present is the connection between who you are and who you are becoming. It is important to respect your present. If you don't live your present well, it will be difficult for you to live a better future. Because what you are doing right now is shaping your future, not your past.
Your past is your past. It is gone. The only good thing you can do with your past is to learn from it. You can visit your past for knowledge, but not to live there. No matter what you have done in your past, don't look into your past with regret. Embrace it. It is not coming back to you. It is time to write a new chapter of your life. Now is the time to write a new story. And writing a new story of your life needs concentration. You need to concentrate on what you are doing in the present. Don't go back to your old ways of doing things.
Instead of going back to your old life, why not go forward. There is no life in the past, but the future is full of opportunities. Why not take them? Remember, you are your boss. If you want to change your life, if you want to change your future, if you want to change the direction of your life, change what is not working for you. You can only do that in the present, not in the past. Your possibilities are in the present, not in the past. Your past is gone. Your present is now. Face your future with confidence, without fear, and with a loving heart. The choice is yours.