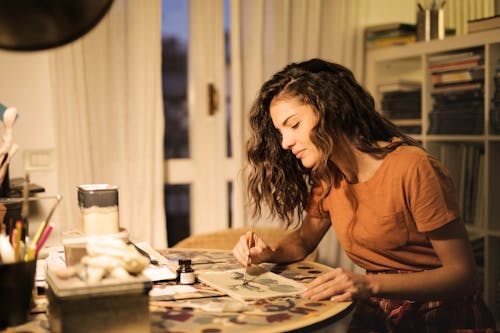 "At first I wasn't sure that I had the talent, but I did know I had a fear of failure, and that fear compelled me to fight off anything that might abet it."- Gordon Parks
It is easy to focus on what we are not good at. But you are good at something. Focus on what you are good at. Do what you are good at. Follow what you love. And do not do what you don't like. Above all, you should never reduce yourself. Never!
You have the talent to do anything. You can do anything that you want to. You have what it takes to do it. Don't discourage yourself. You must change your thinking. If you don't change your thinking, you are not going to be able to change your life.
If you want your life to change, you must fill your mind with love thoughts, not fear thoughts. Fear is there, but do not let it stop you from achieving your dreams. The choice is always yours.