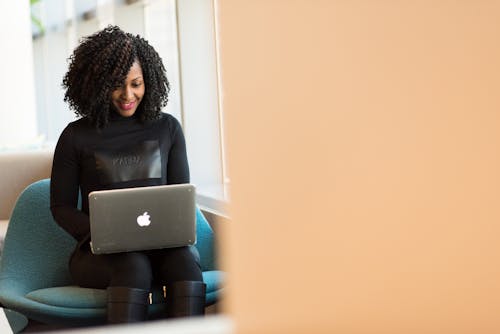 In the words of Vincent Van Gogh, "Love many things, for therein lies the true strength, and whoever loves much performs much, and can accomplish much, and what is done in love is done well."
Love many things, but focus on where you are going. Don't waste your time. You can do anything. Nothing is impossible for you. Just focus on what you can do. Focus on what you know, not what you don't know. Because success comes from doing what you know. Failure comes from trying to do what you do not know. It is okay to try things.
Whatever you do, no matter how difficult it may be, don't give up. Do not give too soon. Many people are not successful because they gave up too soon. Do your work with all you have left in your tank. Do your work with love, with compassion, with empathy, with all your mind, with courage. Don't settle for less. Do not do what is easy. Do what is hard. You do not grow by doing easy things. You grow by doing hard things.
Hard things strengthen your muscles.
Easy things weaken your muscles.
If you want to grow, if you want to challenge yourself, you must stretch yourself. You must grow yourself. You must not stuck yourself in a rut. Because there is no growth in a rut. Live your life. But not in a rut. You are not here to live in a rut. If you are in one right now, it is time to leave. Leave!