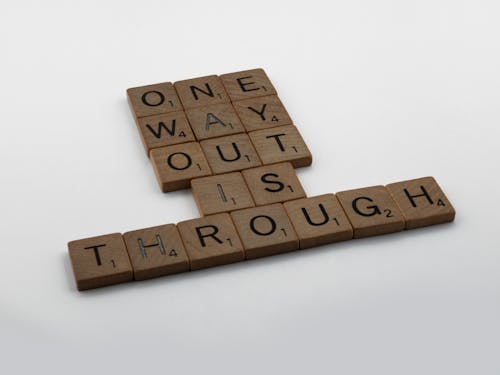 Allow yourself to do the impossible. now is the time to do it. Now is the time to change your life. Now is the time to change what is not working for you.
Og Mandino said, "Always seek out the seed of triumph in every adversity."- What is adversity? You have gone through it before, right? Yes, you have gone through obstacles. But don't forget the importance of what you have gone through in life.
Do not live in the past. If you want to bring happiness into your life, you must give thanks to all the problems, setbacks, disappointments which have made you into who you are today.
Learn from doing the impossible. According to Bette Davis, "…Attempt the impossible in order to improve your work." Learn from the impossible. Always seek out the seeds of happiness in every adversity. If you do, you are the master of your own life.