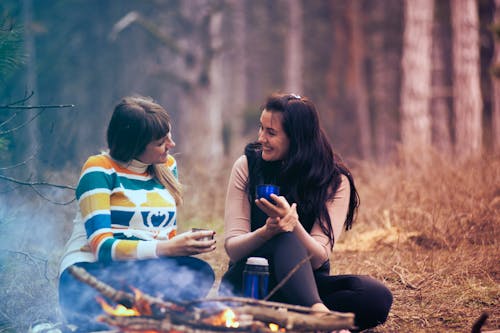 Love is about acceptance. If you don't accept yourself. it simply means you don't love yourself. And if you want to do great things in life, tie it to self-love. Because we cannot do anything productive with ourselves without self-love. It is the beginning of everything.
Self-love is self-acceptance. No matter what you are going through, no matter what people may have told you in the past, no matter what you are telling yourself, the best way forward is to love yourself. Learn to love yourself. Do not wait for other to love you. They are not going to do it for you. You are responsible for making yourself happy. You are responsible for giving yourself real love. So why not now?
Why not give yourself love now? Are you postponing your love? Remember that love is not something you postpone. It is something you give to yourself. It is something you practice every day. Love is not in the future. It is in the now, in the moment. If you are not loving yourself now, if you are not accepting yourself now, when are you going to have the courage, the confidence to practice self-love? When?
The answer is NOW! Because life is about giving ourselves love. It depends upon ourselves.