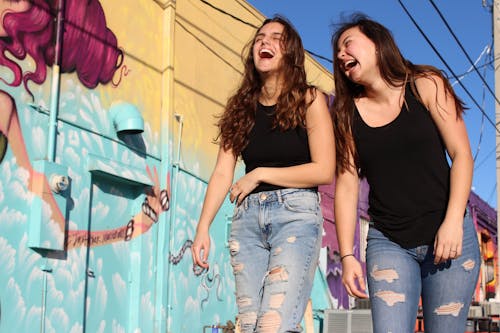 You can move higher in life. But you cannot do it alone. You need other people to help you climb the ladder of success, the ladder of love, the ladder of happiness, the ladder of health.
We are happy when we are growing. No one wants to remain in one place. We are always moving. We are always looking for the best opportunities to improve our lives. It is important. But, as I mentioned above, we cannot do it alone. We need help from other people.
You must start with yourself. You must help yourself to help other people. You must better yourself before you can help other people.
"If you want to grow, you must bring out the best in yourself. And if you want to maintain your growth, you must bring out the best in other people."
To reach your dreams, to make your life a masterpiece, you must help other people reach their goals. Help other people get better. Help them bring out the best in themselves. Help them connect with their inner selves.
Great people bring out the best in other people. There is no greater success than that. Help people do what they think they cannot do. And also help them do what they think, believe they can do. When you do that, you will never walk alone in your life. And you will never lack helpers. Why? Because you have paid your price.