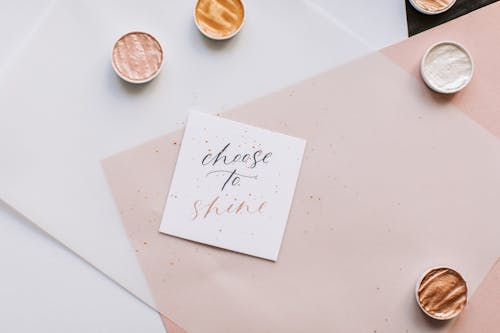 You have a responsibility to grow yourself. You have a responsibility not only to your family , but also to your future to grow your talents, your skills.
Do you think you can grow without a plan? Do you think you can avoid distractions without a plan? If you really want to achieve your goals, you need a plan.
Here are Orison Swett Marden quotes that will help you get to where you want to go:
"We make the world we live in and shape our own environment."- Orison Swett Marden
Whether you like it or not, whether you want to hear it or not, you are a product of your environment. If you want to succeed in your life, you must surround yourself with positive, intelligent, hard working people. Do not be around negative people. Be around people who are ready and willing to stretch you, to build you, to take you to the next level, to bring out the best in you. There are people who are smarter than you are. There are people who have done what you are planning to do. Reach out to them. Open your mind to learn from their mistakes, their struggles, their failures, their disappointments. Do not focus on what they have, focus on how they got there. You can find winners right where you are just by paying attention to what you want to achieve in your life. But if you don't pay attention to people who can help you grow your life, you miss it.
"All who have accomplished great things have had a great aim, have fixed their gaze on a goal which was high, one which sometimes seemed impossible."- Orison Swett Marden
What do you want? What do you want out of life? Where are you going? Do you have a plan to get there? Do you know exactly what you want? Do you have what it takes to get it done? If not, what are you going to do to make your dream happen? What are you doing to improve your life? What steps are you taking to improve your life?
To achieve your goals, to make your life a masterpiece, you must know where you are going. It is your responsibility to find out what makes you happy. No matter what you do, you can always make yourself better than you were last year. Remember, if you are not stretching yourself, you are reducing yourself. Life is short to limit yourself. And whatever you want to do to improve your life, do it now. Because procrastination is a dream killer.