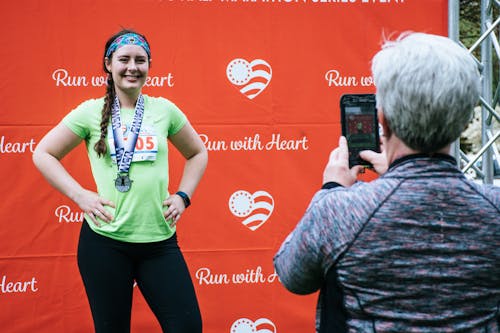 "It is the generous giving of ourselves that produces the generous harvests."– Orison Swett Marden
You can win in life. And you will win in life.
Success is all around us. But we don't see it. Why? Because we focus on what is not going well for us. We do not focus on what is going well for us. But if you can just focus your attention on your life, if you can just do your work better than others, if you can just surround yourself with the right people, people who are getting things done, your life will be a success.
According to Orison Swett Marden, "We must give more in order to get more. It is the generous giving of ourselves that produces the generous harvest." Successful people understand this principle. That is why some of them work harder than the rest of us. Do not be intimidated by them. You can do the same. All you need to do is to improve your skills. Because you need new skills to compete with other people. But you need yourself to compete with yourself. If you do not upgrade your skills, you will not be able to do what others are doing.
If you want more you must do more. You must never stop upgrading your skills. It is easier to do now than it has ever been. Keep learning. Do not stay where you are last year. Find something new to do. Read new books. Do not shy away from problems. If you want to grow, you must grow yourself through solving difficult problems. Grow through problems. Do not let problems stop you from growing through life. Because if you are not solving problems, you are not growing. You are just going through life.
There are lots of successful people out there. Learn from them. Look for people who have done what you are about to do. Listen to what they have to say. Hide your pride. Do not hide what you don't know. Be open to learning from them. Celebrate them, but learn from their mistakes. If you do that, you can win, and you will win.