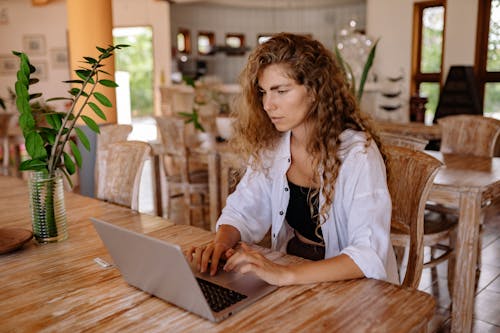 What are you doing to improve your life? What are you doing to change your life? What are you doing to improve your skills?
Success is within your reach. But you must do your work to get it. You can't succeed without work. Because success loves great workers. Success does not like lazy people. When you take action, success will come to you. According to Robert Collier, "Your chances of success in any undertaking can always be measured by your belief in yourself." Yes, if you want to succeed, do not listen to time wasters. You must stretch yourself to get what you want. You must do your OWN work to get what you want. Because success doesn't happen by accident. It happens as a result of hard, intentional work.
To succeed, whatever you do in your life to better yourself, you must give it your all. Do not go to your work with hate. If you want the best out of what you do, you must improve yourself. Because your work cannot get better than you. If you want your work to get better, you must first get better. You must always learn new things. You should never stop learning, improving your skills.
If you want to grow, remember this: "When you stop learning, you start dying." Do you want to grow yourself? Or do you want to starve your future? It is up to you.