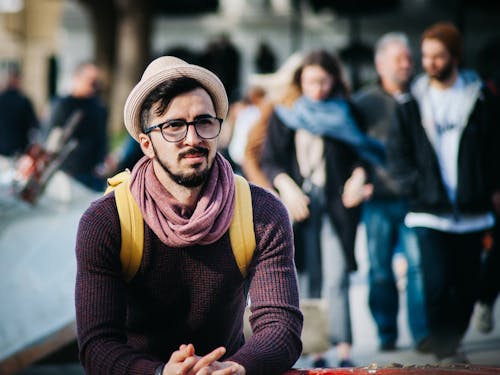 "Know that you can remake yourself by giving a new blueprint to your subconscious mind."- Dr Joseph Murphy
"You build a new body every eleven months. Change your body by changing your thoughts and keeping them changed."– Dr. Joseph Murphy
You can change your life, you can change your circumstances by changing your thoughts, by changing how you use the power of your mind. Know it or not, your mind has the power to change your life. In order for it to happen, you have to use your mind to change your life. You can do that by thinking GREAT thoughts.
You cannot change your life by thinking negative thoughts. But you can change your life by changing negative thoughts into positive thoughts. Good food cannot change your health; only good thoughts can change it.
It is important to flood your mind with positive thoughts because they will determine your mood. They will determine your attitude toward life. Think great thoughts, and great things will follow. Remember, what you think about all day long will determine what happen to you, how you cope with it, and what you do going forward.
What you think about is who you are and what you do. Don't think negative thoughts because they will create your life and your success in life.
Great thoughts are good for your health, for your life, and for your relationships. Keep thinking good thoughts, and your life will change forever.