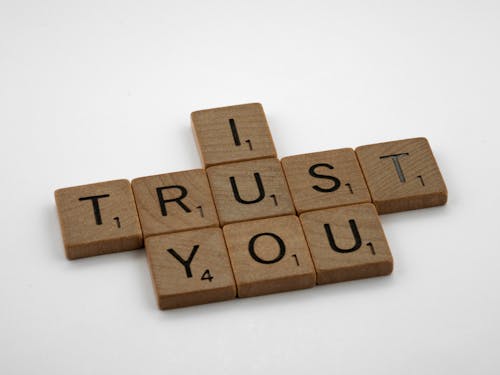 Augustine of Hippo was right when he said, "Faith is to believe what you do not yet see; the reward for this faith is to see what you believe." Faith is a motivator. Faith believes in himself. She is not scared of anything. She believes in hard work. She is a positive thinker.
Faith is a dreamer. She doesn't believe in empty dreams. Faith loves action. Even if the road is dark, it does not stop Faith from taking action. Faith loves uncertainty. She is a master of uncertainty. Faith does not wait for people to tell her what to do. She starts things. She is the master of her life.
When you come in contact with Faith, just be yourself. Faith is strength. With faith, there is nothing you cannot achieve. Because when the going gets really tough, it is faith that will keep you going. Faith wants you to prepare for tomorrow today. She wants you to take risks. She wants you to build your own dreams. She wants you to believe in yourself.
She does not believe in procrastination. Faith believes in action. If you are not ready to change your life, do not meet with Faith.