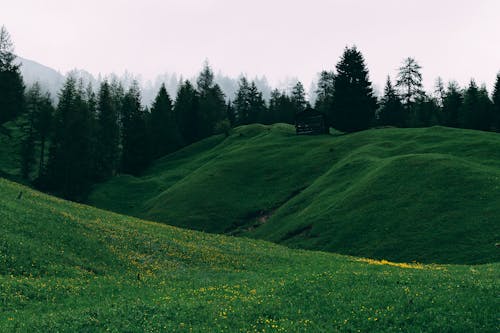 We are human beings. Whatever it is that you are feeling, allow yourself to feel it. Only by allowing yourself to express your feelings can you know your true self. Do not hide your feelings.
It is okay to show your emotions. It is okay to feel your feelings. Don't be afraid to tell people how you feel about them. If they are your true friends, they will stay with you. But if they are your false friends, they will disappear. Let them go. Your true friends will come to you. It is better to live alone and be happy than to live with people and be sad.
Whether people like it or not, you should never stop being your real self. Accept your life. Eckhart Tolle says, "Accepting means you allow yourself to feel whatever it is you are feeling at that moment… you can't argue with what is. Well, you can, but if you do, you suffer." Listen to your feelings. If you want to know what is happening within you, listen to your feelings. Do not ignore them.