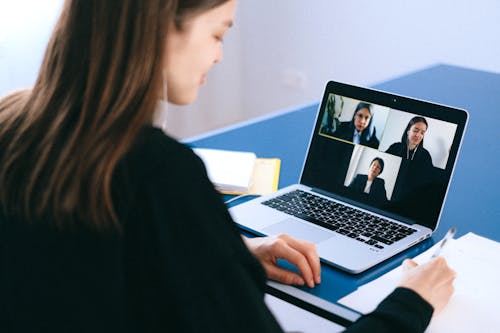 "Action is the fundamental key to all success."- Anthony Robbins
It is not enough to dream. You must take action to make your dream a reality. If you want to change things in your life, don't be a dreamer, but a doer. It is even better for you to be a dreamer and a doer. Why is that? Because everything starts with a dream.
If you want your dream to grow, if you want it to change your life, you must take action to make it happen. Nothing happens by accident. You know what to do to change your life, but you are not doing it. You are not doing it because you are scared of not doing it well. You don't want to fail. You want it be perfect. You want to know everything about your dream before you start pursuing it. If this is what you have been doing to your life, it won't work. You have got to change it.
To get things done, start where you are, with what you have. Don't wait for the perfect time to come. When it comes to growth, there is no perfect time to start. If you want to start, now is the right time.