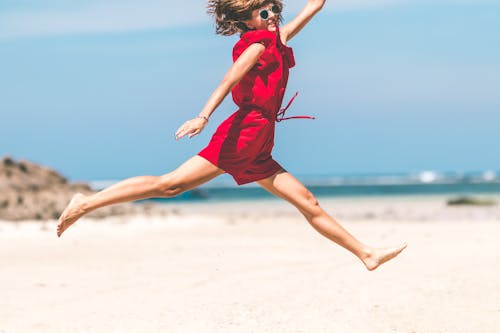 "It's the duty of every man to free himself. Never accept to live an underdog's life in God's world."- Bangambiki Habyarimana, Pearls of Eternity
Happy people don't dwell on their past mistakes. They don't dwell on what happened to them in the past. They learn from it. They use it to change where they are, what they do, and where they are going. If you want to be happy, if you want to find real happiness, it is time to say good bye to your terrible past.
Whether you want to do it or not, it is time to welcome the new you. It is time to start living your life. Don't let your past cripple you. Use your past to learn about where you are. Use your past to learn about life. If you do, then you can concentrate on making the present better for you, for your life, and for the future you are making for yourself.
You need energy to move forward. To move forward in life, to grow, to be healthy, to be successful, to enjoy your life, to build positive relationships, you must break free from the past. You must learn to forget about the things that didn't go well in the past. You must learn to let go. Letting go is letting in. When you forget about the bad, the good will come in. Let it in.
You should be proud of your past. It is a great way to learn about where we are coming from. It is a great way to learn about our values. It teaches us what we need to know about the world around us. The only thing is, don't let your past mistakes hold you back.
You cannot move forward when the past is still hunting you. To move forward in your life, you need to settle with your past. You cannot live your life without your past. You need it. It needs you. Don't divorce it. Love it.
Separating yourself from the past doesn't mean you should forget your past. No, that is not what I am talking about here. As I mentioned before, use it to spring forward, not backward. It is part of who we are. The only way to completely forget the past is to stop living. Respect your past. Learn from your past. Celebrate your past. Move on.