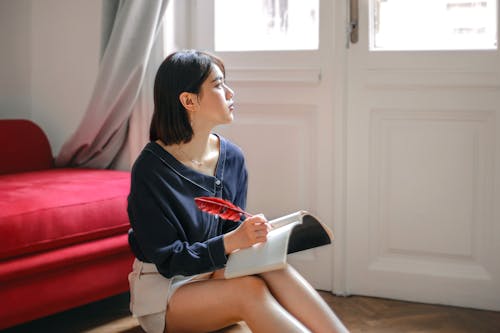 You need a healthy mind to live a healthy life. You need a healthy mind to connect with your happiness. The question is: "What are you doing to keep your mind young?"
If you want your mind to stay young and healthy, you must do something to keep it alive. Because a dead mind is a dead life. Your mind is not going to be there for you if you are not there for your mind. It is your responsibility to keep your mind young and healthy.
"Anyone who stops learning is old, whether at twenty or eighty. Anyone who keeps learning stays young. The greatest thing in life is to keep your mind young."

Henry Ford
You can keep your mind young by thinking positive thoughts, by loving yourself and others, by staying away from negative things, by forgiving others, by learning new things, and by taking care of yourself. A healthy body is a reflection of a healthy mind. If your mind is not healthy, your body can't be healthy.
On the contrary, you can poison your life by poisoning your own mind. You can do that by focusing on lifeless things, meaning things that can't keep your mind young.To keep yourself going, to keep yourself positive, you need to keep your mind clean and healthy.