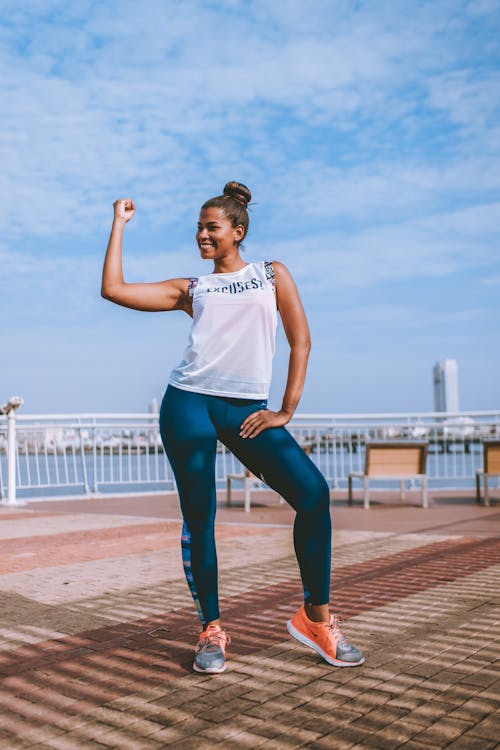 What are constraints? Are they real or self-made? If they are real, how are you going to defeat them?
Do you have a plan to move past your constraints? If not, what are you going to do about it?
In order to move forward in life, you must first defeat your constraints, meaning you must first defeat what is standing in your way to success, to a happier life, to a healthier, to positive relationships- with yourself and others.
Constraints are either real or self-made.
Some constraints you cannot change, but others you can. Constraints are the things that are stopping you from doing what you were created to do.
Self-made constraints are the ones you created in your own mind. The things you tell yourself, and how you see yourself in the world.
The things that you tell yourself can stop you from doing and acting your best. Things like:
"I am not good enough."
"I am not educated enough."
"I don't have what it takes to succeed."
"I am not smart enough to go to Harvard University."
These things can stop you from moving forward, from doing your best, from living a happy life. Because they live in your mind. You have created a negative picture of yourself in your mind.
Remember, whatever it is that is getting in your way can be removed. You can remove it by changing what you tell yourself. You can remove it by doing your best. You can remove it by creating a positive self-image yourself in your mind. You can change it by focusing on what is good in your life, not what is terrible. You can change it by acknowledging what you cannot change.
Trying to change what you cannot change is a joke. And it will always be a joke.
Don't let constraints stop you from being your best. If you allow that to happen to you, you will never be the same again. Even if you fail, try again. Even if you don't have money to start your own business, use what you have, and get started. Don't tell yourself any negative things that will defeat you before you even get started. Always fill your mind with the best positive words in the world. The more you tell yourself, the better it is for you, and the healthier your mind and your body.
Don't focus on constraints, focus on doing your best in life. H. Jackson Brown, Jr. said, "The best preparation for tomorrow is doing your best today."
If you do your best today, constraints cannot defeat you tomorrow. You will win!