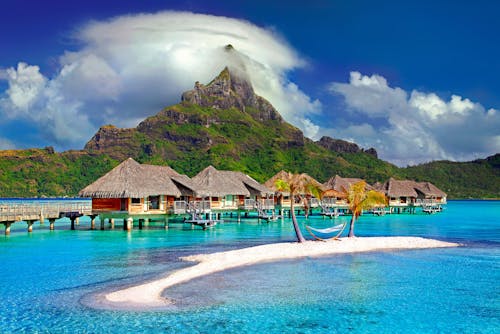 What do people really want? How do people want to be treated? How do you treat people? How do you treat yourself?
Simple but difficult questions for lots of people to answer. Why?
Because we are human beings with all kinds of assumptions. We think we know want people really want. We think everyone wants the same thing. We think we can meet the needs of everyone with a one-size-fits-all approach.
The reality is, "we don't really know what people want." If you want to know what people really want and need, don't assume, ask them. Just ask them. And they will tell you exactly what they want.
As human beings. we crave for one thing. We want to be respected. This is a huge thing for lots of people to do, including business executives. People want to be respected, they want to be heard, and they want to be appreciated.
Theodore Roosevelt said, "People don't care how much you know until they know how much you care." If you are a business owner, respect your people, listen to your people, appreciate your people, let them know that their efforts are appreciated. You don't need a consultant to tell you how to respect your people. No, you don't.
Respect is a two-way business. If you respect people, they will respect you back. If you don't respect them, they will disown you before you even know it.
People want respect more than you think. Give it to them.