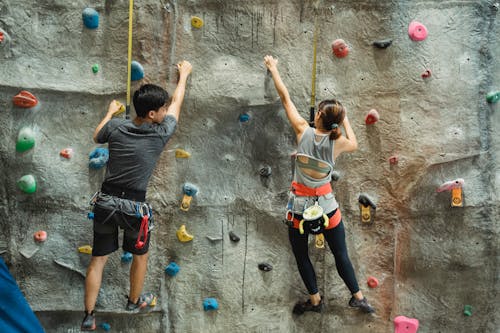 "The golden opportunity you are seeking is in yourself. It is not in your environment; it is not in luck or chance, or the help of others; it is in yourself alone."- Orison Swett Marden
Be brave. Do not worry about failures. Rise above them. And you should always believe in yourself, in your dreams.
Art Linkletter said, "Things turn out best for the people who make the best out of the way things turn out." No matter, the best way to win the fight of life is to never stop fighting for what you want.