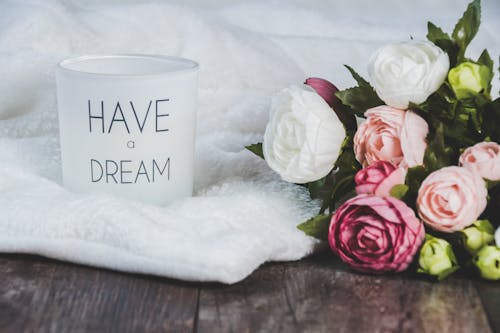 "Tell your heart that the fear of suffering is worse than the suffering itself. And that no heart has ever suffered when it goes in search of its dreams…"- Paulo Coelho
Do not be afraid to try. Life is about trying. It is about falling down. It is about expecting. It is about creating ourselves. It is not about finding ourselves. It is about really living our lives.
If that is the case, why are so many of us not living our lives? Because we don't want to offend other people. We want other people to love us. We want other people to be happy with us. Above all, we don't want to fail. Yes, we don't want to fail. But ask yourself, is it possible to walk without first learning how to stand, then walk?
"If you are not living your life, you are living your fears."
Paulo Coelho is right when he writes, "There is only one thing that makes a dream impossible to achieve: the fear of failure." "People are not living their lives because they are living their fears." Les Brown said, "Too many of us are not living our dreams because we are living our fears." Remember, you are not here to live your fears; you are here to live your life. Do not let your fears stop you from pursuing your dreams. Do not let doubts stop you from living your real life. Do not let your past disappointments stop you from loving yourself. You are here to create your life. You were not created to just exist. You were created to really live your life. Whether people like it or not, you must do everything within your power to make it happen. Live your life. And live boldly!