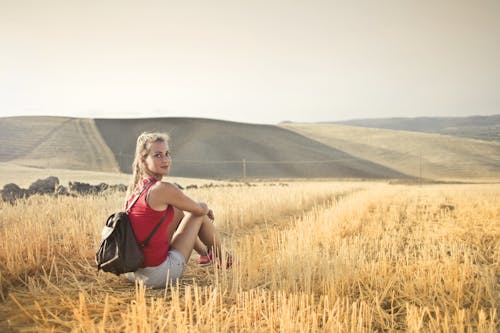 "When we least expect it, life sets us a challenge to test our courage and willingness to change; at such moment, there is no point in pretending that nothing has happened or in saying that we are not ready. The challenge will not wait. Life does not look back."– Paulo Coelho
When it comes to your life, your growth, your success, whether you want to change yourself or not, life will not wait. Life will continue. Life will not look back. Your opportunities will not wait. Your clock will not stop. Your soul will not wait. Because if you don't use your mind, it will deteriorate. Frank Herbert said, "Live the best life you can." Live your life. Live your life in the present, not in the past. We don't live our lives. Why is that? Because we live in the past. Believe it or not, it is time to change your home address. If you don't, life will not wait. It continues. Life continues.
"Every man has his own destiny: the only imperative is to follow it, to accept it, no matter where it leads him."– Henry Miller
When it comes to your life, live it. You have what it takes to live it. Just do it. Do not bring your past regrets into your present life. No matter what may have happened to you in your past, do not let it keep you away from your dreams. Do not wait for someone to change your life for you. It is your responsibility to do it for yourself. Do not limit yourself. You can live a good life. You can live a courageous life. You can live a happy life. No matter what, do not make the mistake of settling for less. You are better than less. You are for more, not less. To make that happen, you must do your own part.