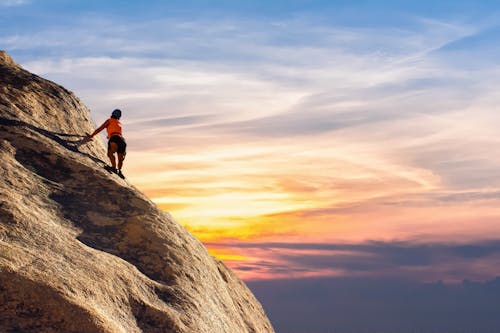 "All you need is the plan, the road map, and the courage to press on to your destination."- Earl Nightingale
Do you have a plan? Is it your plan? If it is not your plan, it is never too late to design your own plan.
"The more intensely we feel about an idea or a goal, the more assuredly the idea, buried deep in our subconsciousness, will direct us along the path to its fulfillment."- Earl Nightingale
It is not enough to go crazy about an idea. It will make sense if you are going crazy about your own idea. Do not go crazy about an idea because everybody is going crazy about it. Why? Because success is not about imitation. Success is about authenticity.