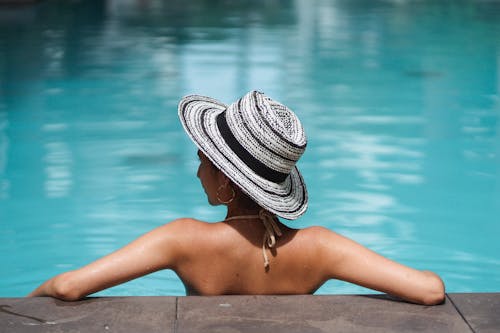 Loving your True Self
Is accepting who you really are.
Because love is acceptance.
What you don't accept, you reject.
Self-love is all you need
To fight the great fight of life.
It is what you need to live your daily life.
If you don't have self-love,
You don't have anything.
When you love yourself,
You have everything to live your life.
Because LOVE means everything.