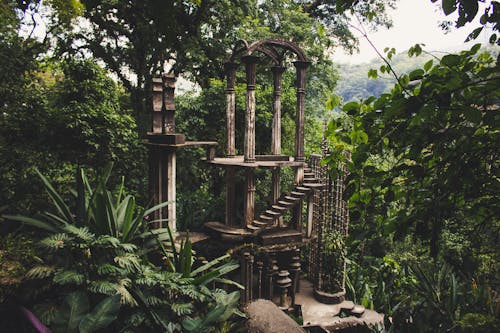 "To make the right choices in life, you have to get in touch with your soul. To do this, you need to experience solitude, which most people are afraid of, because in the silence you hear the truth and know the solutions."- Deepak Chopra
It is easier to lie to ourselves than to face the truth. Lying to yourself is not moving you closer to your dreams. We are taking about your life, not some useless things. To achieve your goals, it is important to know what you want, what you stand for, where you are, and where you are going. If you keep lying to yourself, if you don't have the courage to face your music, if you don't have the courage to see yourself in the mirror, then you are distancing yourself from the real you. You need the real you to build a great life for yourself.
Sometimes it is hard to confront ourselves. But if you can do it, you are on your way to where you want to be- a place where you can hear yourself. Stop lying to yourself. It is hard to face your fears, but doing it is the only way forward. It is comfortable to hide behind your lies. But if you really want to make your soul happy, you must be honest with yourself. Honesty will set you free, not dishonesty.