A problem is a learning opportunity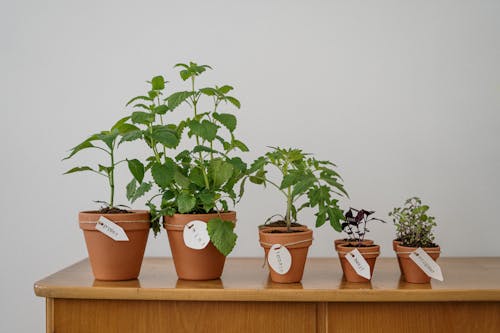 "Your life is not static. Every decision, setback, or triumph is an opportunity to identify the seeds of truth that make you the wonderous human being that you are."- Oprah Winfrey
Whether you want to accept it or not, you are a great person. What you need to do great things in your life is within you. Don't ignore it. Nurture it. Bring it out. Don't hide your best self. If you want to do your best work on this planet, you must first bring out your best. Do not let fear stop you from being you. Do not let people stop you from doing your best work on earth. Listen to people who are ready and willing to lift you up. Do not worry about those who can't get anything done. They can't see opportunities.
We don't see opportunities because we are scared. We don't want to look stupid. We are okay with what we are doing. We are okay with where we are, even though we don't like it. If you want to be successful in your life, you must not take yourself too seriously. You must learn to go with the flow. Let things happen. Don't ignore a problem. It is the bridge between where you are now and where you want to be. If you want to grow in your life, look for problems and solve them. The world is looking for problem solvers, not problems creators.
You can change your life. To do that, you must not be afraid to fail. If you believe in something, go for it. Don't worry about naysayers. Worry about what you are doing. Why is that? Because it is what you are doing that is going to change your life, not what naysayers are saying about your progress. If you want to really live and build a great life, follow your path.