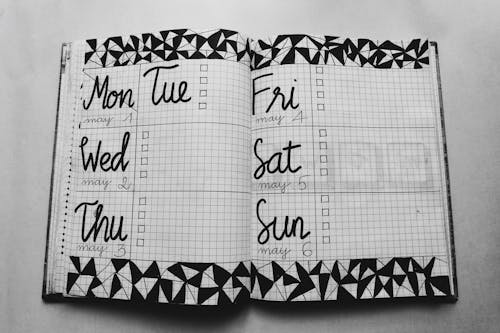 If you want to get things done, if you want to start something new, or you want to renew your old things, there is no perfect time to do it. The right time to do anything is when you decide to do it. And the right time to decide is right now, right where you are.
When it comes to your dreams, your goals, your future, there is no perfect time to make it better. Now is your perfect time to make things happen. Stop waiting. The right time will never come. Because it is not there. Don't wait for what is not there. Start where you are. Start with what you have.
You are destined to succeed. So stop waiting for the right time. Waiting for the right time is another way of telling yourself, "I am not doing it." According to Brian Tracy, "If you wait for things to be just right, you will wait forever." Don't wait forever! It will not help you. It will hurts you.
People wait for things to be just right because they are scared to start. They don't want to fail. They don't want people to criticize them. They love where they are. They are still thinking about it. They think they don't have the right education to start.
But if you can just put yourself together, there is nothing you cannot do. Put yourself together. Put your thoughts together. You can do anything. But you have to be willing and ready to confront your inner critic, the guy telling you what you cannot do. Don't worry about it. Focus on where you are going, and you will get there.