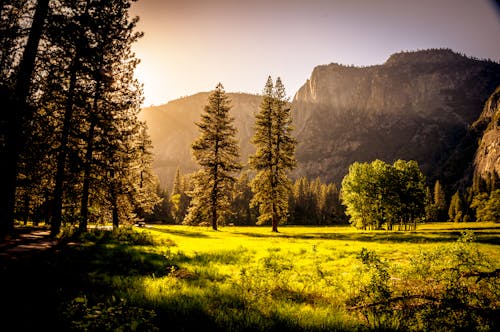 When we are not growing, when we are not developing, when we are not increasing, we are dying. Personal growth and development is not what you do in one day. It is a process. It takes time to grow. It takes time to mature.
You develop yourself by what you do every day. You can't grow bigger if you keep doing the wrong things, meaning the things that are not pushing you closer to your dreams.
We can't grow if we are scared of making mistakes. Real growth comes from making mistakes. If you don't want to make a mistake, you don't want to grow. Be comfortable with mistakes.
The more mistakes you make, the closer you are to your goals.
Let's grow together with these quotes.
"Until you value yourself, you won't value your time. Until you value your time, you will not do anything with it."- M. Scott Peck
"Everything that happens in life is there to aid our spiritual growth."- M.Scott Peck
"Believe you can and you are halfway there."- Theodore Roosevelt
"We are all imperfect."- William Howard Taft
"If you are going through hell, keep going."- Winston Churchill
"You don't have to be great at something to start, but you have to start to be great at something."- Zig Ziglar
"Take care of your body. It is the only place you have to live."- Jim Rohn
"Never wish life were easier, wish that you were better."- Jim Rohn
"It does not matter where you are coming from. All that matters is where you are going."- Brian Tracy
"If you do what you've always done, you will get what you've always gotten."- Tony Robins
"It is in your moments of decision that your destiny is shaped."- Tony Robin
"The quality of your life is the quality of your relationships."- Tony Robin
"Don't wait. The time will never be just right."- Napoleon Hill
"Too many of us are not living our dreams because we are living our fears."- Les Brown
Be miserable. Or motivate yourself. Whatever has to be done, it's always your choice."- Wayne Dyer
"People with goals succeed because they know where they're going."- Earl Nightingale