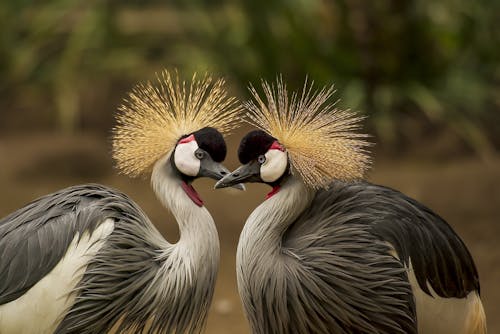 Why do we love?
We love because love is life. Love is God. You can't live a happy life if you are not in love. But you can't love another person if you are not REALLY in love with yourself.
You might ask, "How can I be in love with myself?" It is possible.
When you are in love with yourself, you don't see anything wrong with yourself. Everything about you is fine. You see yourself the way you really are. You don't compare yourself to others. You live your own life. You do your own thing in your own way. You appreciate life. You love and appreciate the people around you. You don't carry grudges around. You forgive people who hurts you. You are the master of your life. You enjoy life. That is love in action!
"We love because it's the only true adventure."-
Nikki Giovanni
Recruitthebest.org