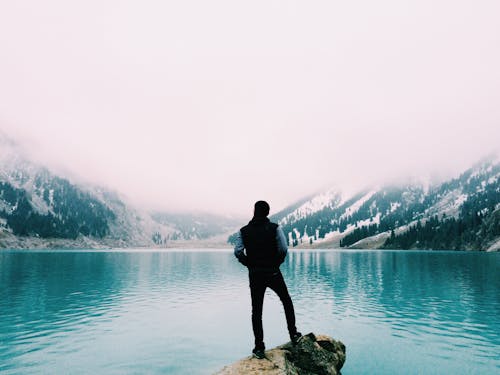 When you spend your quality time with yourself, you are reconnecting with your true self. You are letting go of the past that have been holding you back. You are renewing your love with your true self. It is better to spend your time with your inner self than to spend it with heart breakers. It is better to be alone than to be with a person who does not value you.
"Spending your time with yourself is better than spending it with heart breakers."
"You can't force anyone to love or want you." BUT, according to John Amodeo, "There is less to lose when you have yourself." It is your right to have yourself. So don't spend your life with people who are not lifting you up. If you spend time with quality people, your life will improve significantly. But if you spend your life with someone who does not respect you, your life will never improve. To stop that from happening to you, spend your time with yourself. Don't be afraid to be alone.
"Don't be afraid to be alone."