"The moment you decide to forgive and let your negative feelings melt away, you are on the road to freedom."- Jen Sincero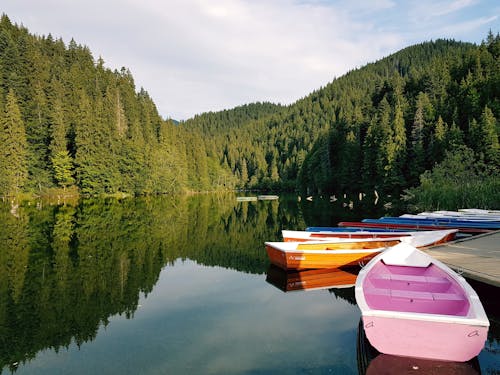 We need to forgive ourselves and others. Forgiveness is freedom. Forgiveness is not about them, it's about you.
If you want to be free, forgive people who have wronged you. Don't walk around with guilt, shame, or your mistakes. Beating yourself up will not change anything, it will make you feel terrible about yourself.
In her book You are a BADASS: How to Stop Doubting Your Greatness And Start Living an Awesome Life, Jen Sincero writes, "Forgiveness is all about taking care of you, not the person you need to forgive. It's about putting your desire to feel good before your desire to be right. It's about taking responsibility for your own happiness instead of pretending it's in somebody else's hands. It's about owning your power by giving all your anger, resentment, and hurt the heave-ho."
Forgiveness is not really about them, it is about you. It is taking care of yourself- your health, your happiness, your life, and your future.
Forgiveness gives us freedom to do whatever we want. In her book 52 Simple Ways to Encourage Others, Catherine E. Rollins writes, "Our forgiving the person who has wronged us accomplishes two things simultaneously. It removes us from standing in the way of the other person's confrontation of himself and his actions…. Forgiving others free us from the negative impact of hatred on our souls, emotions, and bodies."
Forgive the person who has wronged you, so that you can move on. If you don't forgive, you cannot move on. You need to move on in your life.
No matter what people have done to you, forgive them. Don't beat yourself up. Let it go. According to Ernest Kurtz and Katherine Ketcham, "'Letting go" involves a breaking down of resistance to reality, a surrender of the demand for certitude; it can be pictured as a letting fall of fetters, a shucking of bonds of fear and possessiveness now experienced as no longer binding."
Forgive yourself, forgive others, and you are on your way to success. You can do it!