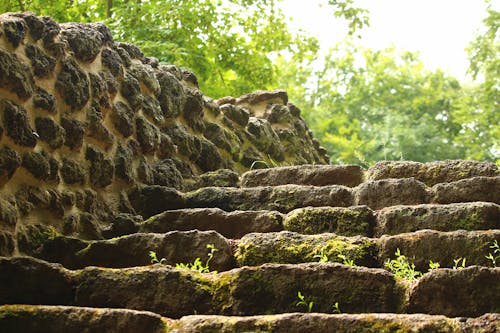 "Never regret yesterday. Life is in you today, and you make your tomorrow."- L. Ron Hubbard
We are really good at regretting everything that we have done wrong in the past. Regret is just regret. It never adds anything to our precious lives. Then why are we doing it? Why are we spending time to regret? Is it helping or hurting us?
Stop regretting your life, and start enjoying it. Your life has no room for garbage.Yes, no room garbage. Garbage in, garbage out. It is time for you to start enjoying your life. Because whatever you have lost in the past, regret will not bring it back. Regret increases your pain.
You can't change what happened to you in the past, but you can change how you move forward. You can't change the past, but you can prepare for tomorrow. But if you keeping regretting everything, you are preventing yourself from reaching your goals. You can't do well if you keep regretting your past mistakes. You can only move forward if you accept your past mistakes. Stop doing that. You can change things. You can turn things around.
When regret is absent, then your real life comes in. Because when you are regretting your past mistakes, it affects everything you do in your life. You cannot enjoy your life. It affects your thinking, your relationships with yourself and others, your happiness, your career, your spiritual life. It contaminates your attitude. It prevents you from seeing the good things in front of you. It prevents you from seeing things in a positive way. Regret is not for you. Stop doing it, and your life will never be the same again. Amen!