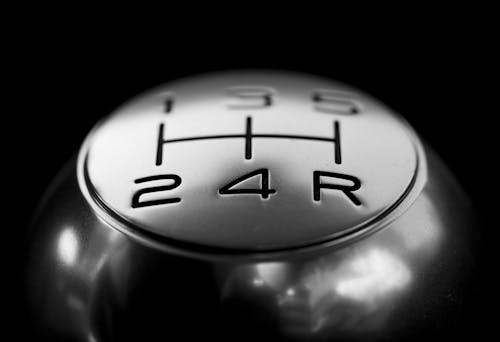 Time management is doing more of what will make you a better human being, and doing less of what will destroy your life. The way you use your time determines the results you will get. Some people are good at managing their time well. Others are not so good at managing their time well.
If you want to be productive, to get results, to do more with less, you must manage your time well. It is very important to your growth and development. You cannot grow if you don't know how to spend your time well. Time is a currency. If you spend your time well, you will be successful. But if you waste your time, you will be poor. The difference between the rich and the poor is how they use their time. Good time management is the way to success.
Use your time well. Don't spend your time on small things that have no power to impact your life. Spend your time on the things that can change your life. If you have something important to do, no matter how you feel about it, get to work and do it. If you fail to do what is important, you will fail to reach your goal. If you don't have time, make time. You can. Don't use "I don't have time" to set yourself back. Use "I can do it" attitude to push yourself forward. A positive attitude is all that you need to make a better life.
Charles Buxton said, "You will never find time for anything. If you want time, you must make it." If you want to change your life, your health, your business, your relationships, you MUST make time. You must create time to do the right thing, and the right thing will come to you.