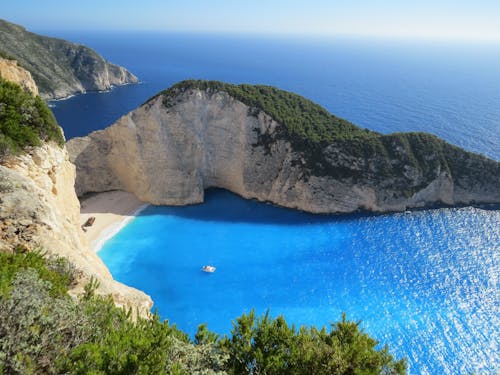 You are love. You have love within you. Do not expect love from anywhere. Because if you cannot give yourself love, real love, no one can. And do not love people for what they are doing for you. Love them for who they are, not for what they have. That is what unconditional love looks like. In the words of Meher Baba, "To love Me for what I may give you is not loving Me at all. To sacrifice anything in my cause to gain something for yourself is like a blind man sacrificing his eyes for sight. I am the Divine Beloved worthy of being loved because I am love. He who loves Me because of this will be blessed with unlimited sight and will see Me as I am."
Love is:
Unconditional, free,
and it costs nothing.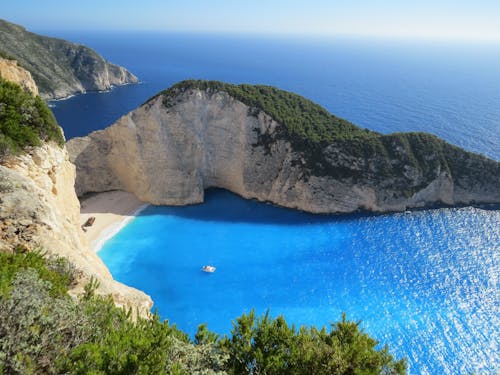 "To love Me for what I may give you is not loving Me at all."-
Meher Baba
Recruitthebest.org