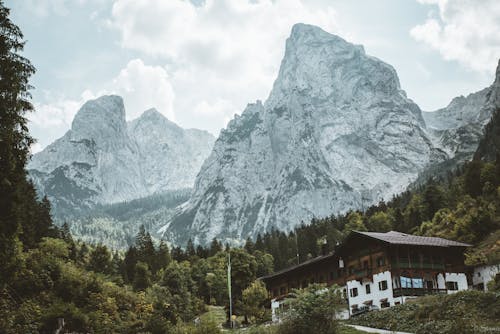 Life is like a mountain. To get to the top of it, you must climb it. You must do the work. You must take one step at a time.
Life is scary, but you can live it. You can choose your life. You can design your own life. It is your choice. Life is about making choices. Sometimes we get them right. Other times we get them wrong. It is okay to get them wrong. Because we are human beings. Human beings make mistakes. We succeed. We fail. That is okay.
When you fail, don't ignore it. If you want to grow in your life, you must explore your failures. They have a lot to teach you. Don't worry about people's opinions. Just do your research to better yourself. Be flexible. Do not stick yourself to a particular result. If you do, you are going to be disappointed. Do not fear to explore what you don't know. Life is about exploration. If you don't explore other possibilities, you will never know what you are capable of doing. Always explore. Regardless of what you are going through right now in your life, if you have the courage to explore, to go after what you don't know, if you want to better yourself, love is waiting for you. Because love is the foundation of everything. Nothing can defeat love. It is life.