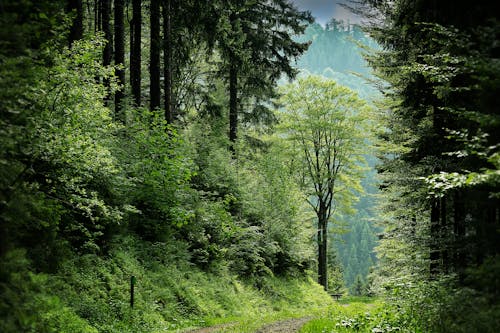 Life is about acceptance. It is about movement. Life is not about wasting your time. It is about using the time that you have to do great things, to fail, to love, to find who you really are.
You can't live your full life if you are not willing to fail. Because life is about failure. You can't succeed if you do not want to fail.
"When we least expect it, life sets us a challenge to test our courage and willingness to change."- Paulo Coelho
Life is about love. As the saying goes, "Love is life. Life is love." Do not hate your life. All you need to do is to find a way to make it better. Whatever life offers you, take it and make it better.
"You can look backward, but do not stay backward."
Life is about expecting the best things for yourself. You get what you expect. No matter what is in front of you right now, always expect the best for yourself.
Life is about change. Change is about movement. If you want to change your life, do not resist change, embrace change.
Change is about looking forward. According to Paulo Coelho, "Life does not look backward." If you want to make your life better, you must make change your friend. Because change is not about looking backward. It is about looking forward. You can do it.