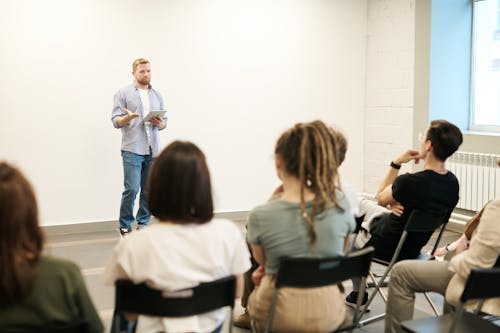 Life is not about us; it is about other people. It is about how we treat other people. We don't live for ourselves; we live for others.
Herbert Spencer said, "No one can be perfectly free till all are free; no one can be perfectly moral till all are moral; no one can be perfectly happy till all are happy." Before you take any action, it is important to consider how your action is going to affect other people. Because we are together. We love life. We want to help other people, not to hurt them.
Remember that no one is free until everyone is free. You can free other people. You can do that by lifting other people up, by bringing out the best in other people. To bring out the best in other people, to bring out the best in ourselves, according to Henry Van Dyke, we must learn: "To think without confusion clearly; to love his fellow-men sincerely; to act from honest motives purely; to trust in God and Heaven securely." If you can do that, you will be able to lift yourself and others up. It is not going to be easy, but you can handle it.