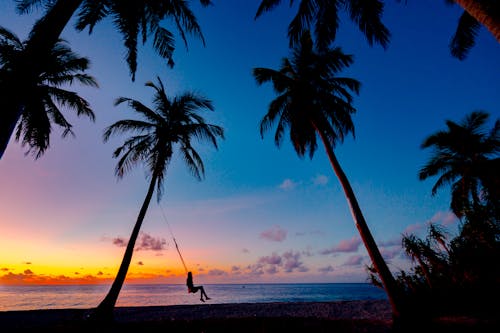 It is okay to be by yourself. It is okay to live your own life in your way. If you are not comfortable living your life, if you are not comfortable being yourself, if you are not comfortable loving yourself, what are you doing to yourself?
"We live together, we act on, and react to, one another; but always and in all circumstances we are by ourselves."– Aldous Huxley
Stop preparing to live your life. Your life is unique. You must be comfortable living it. Don't apologize for living your life in your own way. Don't! If you have been waiting for people to love you before you love yourself, you are not helping your life. You are hurting your life, your growth. Live your life. Stop waiting to live. You are not going to be here forever. You are going to die one day. Why not make your life worth living? Why not stop waiting for who is not waiting for you? Whether you are afraid to live your life or not, you are responsible for your own life. You are responsible for everything concerning you. Don't expect too much from people. Don't expect what you cannot give yourself from anyone. Do it for you.
If you want happiness from other people, give happiness to yourself. If you want love from other people, give love to yourself. Why? Because what you can't do for yourself, no one can do it for you. It is your life.